Our 2019 season starts on May 17th and ends October 31st.
Gift certificates available upon request.
Brewery still in development ; please stay tuned for our public launch date.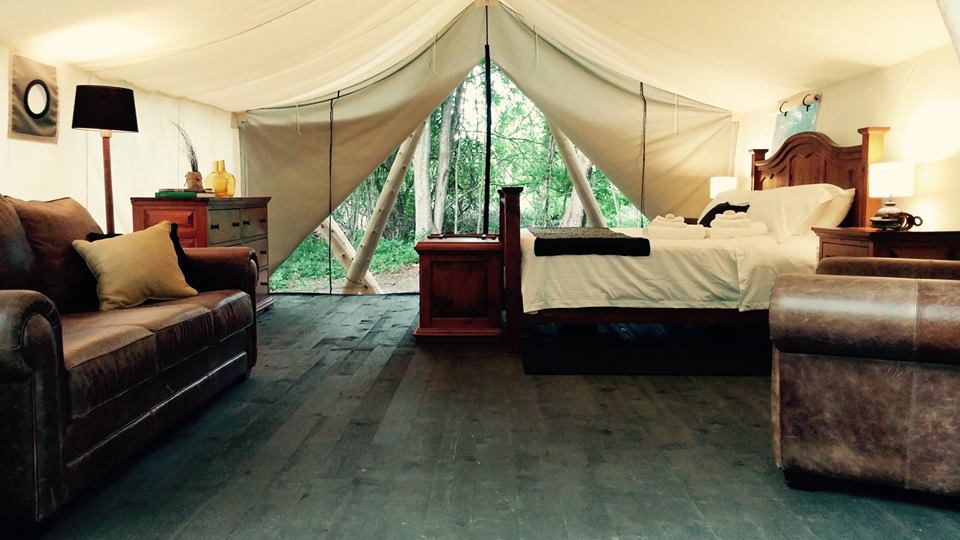 Tent-Suite Rates
HST tax not included.  Minimum 2 nights.  Food/rentals not included. No pets.
Tent-Suite Type
Shoulder Season Rates
Main Season Rates
Deluxe Tent-Suite (One king-size bed)
$255
$285
Deluxe Tent-Suite for Families
(One king-size bed with optional cots for children)
$255 + $50 / additional child
$285 +$50 / additional child
Check Availability
Join a Workshop
Please follow us on Facebook for our workshop dates & details.