Our 2017 season starts on May 19th and ends October 31st.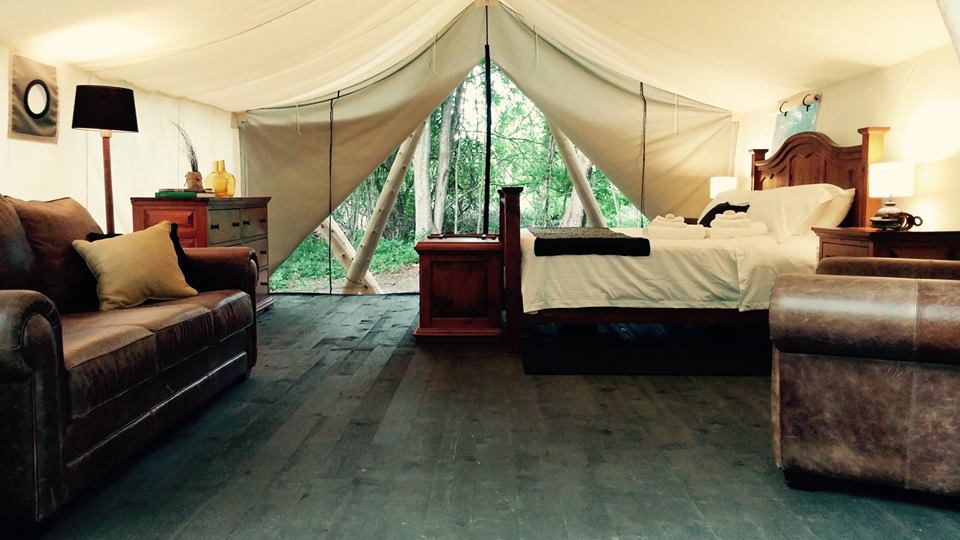 Tent-Suite Rates
HST tax not included. Minimum 2 nights.
Tent-Suite Type
Daily Rate
Weekly Rate
Deluxe Tent-Suite (One king-size bed)
$255
$1550
Deluxe Tent-Suite for Families
(One king-size bed and two children cots)
$255 + $40/ cot
$1995
Check Availability
Join a Workshop
Please follow us on Facebook for our workshop dates & details.